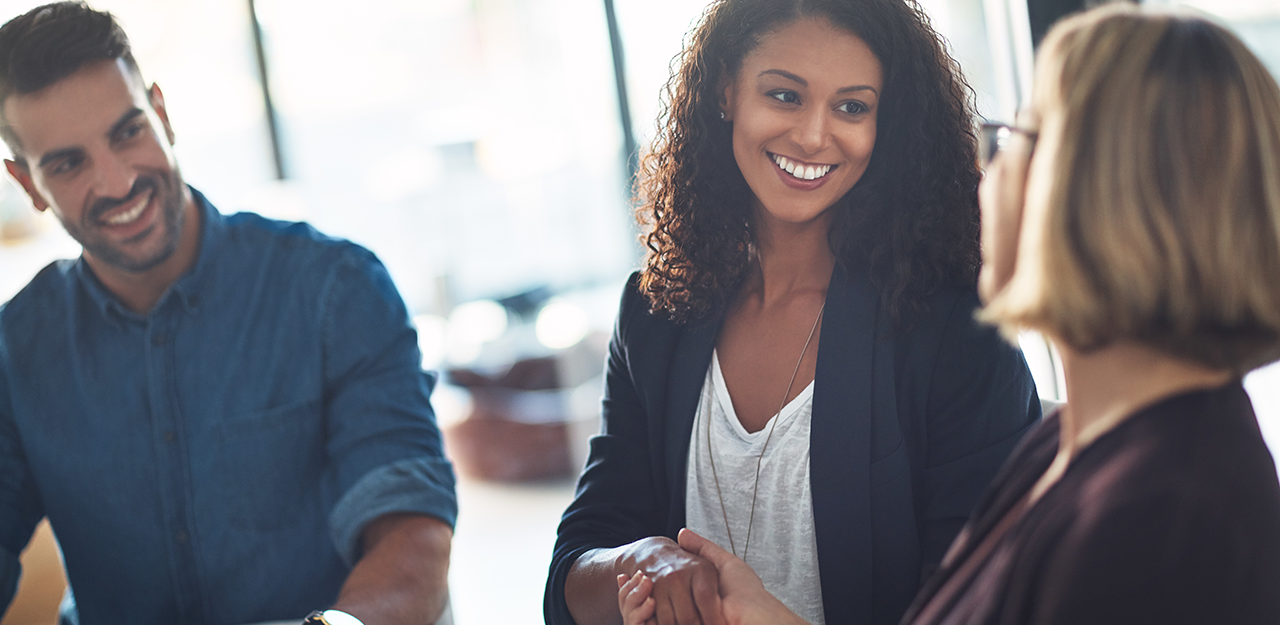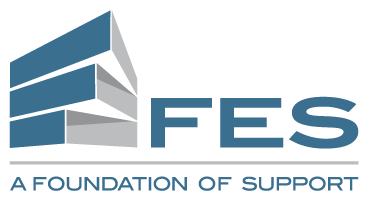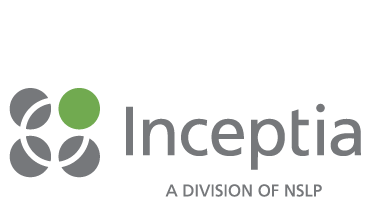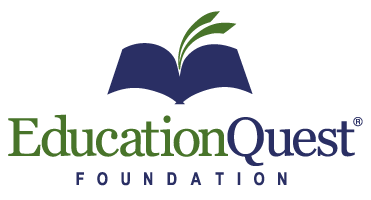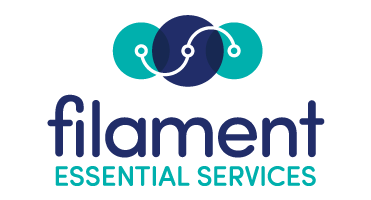 Interested in joining one of our mission-driven teams?
We're always looking to grow our teams with talented people who are committed to our mission of serving those who serve others. Our most valuable asset is our people. Come join our super smart, amazingly talented team that lives "we are here to help" every day. We are delighted to say that our team members have an average tenure of 10 years.
View all of our current openings through our Employment Portal.
How We Hire
Our team is committed to providing a memorable candidate experience. We always look forward to reviewing applications of the great people who would like to work with us. The hiring process may include some or all of the following: an initial phone screen, a phone interview with a member of our People Solutions Team and an onsite or virtual interview with a Hiring Manager. Our goal is to keep you posted on the status of your application during recruitment and remain in contact with you regarding next steps. Our process is not only designed to learn about you and the work you have accomplished, but also about the fresh perspective and life experiences, you will bring to the role.
Current Openings and Other Resources
We're seeking a Payroll Coordinator who will assist in the coordination of FES accounting activities and payroll processes. The ideal candidate will love everything payroll, have experience in processing payroll or accounting and thrive on working in a dynamic fast...
read more