FES is a nonprofit foundation that provides support to nonprofit organizations so they can focus on fulfilling their missions.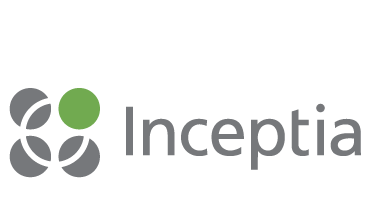 Inceptia
Inceptia, a division of National Student Loan Program, is committed to offering effective and uncomplicated solutions in financial aid management, default prevention, and financial education.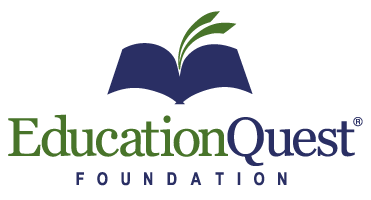 EducationQuest Foundation
Headquartered in Lincoln, EducationQuest Foundation is a nonprofit organization with a mission to improve access to higher education in Nebraska. EducationQuest has additional locations in Kearney and Omaha.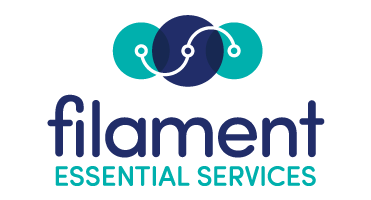 Filament Essential Services
Filament partners with nonprofit organizations to provide essential business services so that nonprofits can focus on what they do best—serving their community.