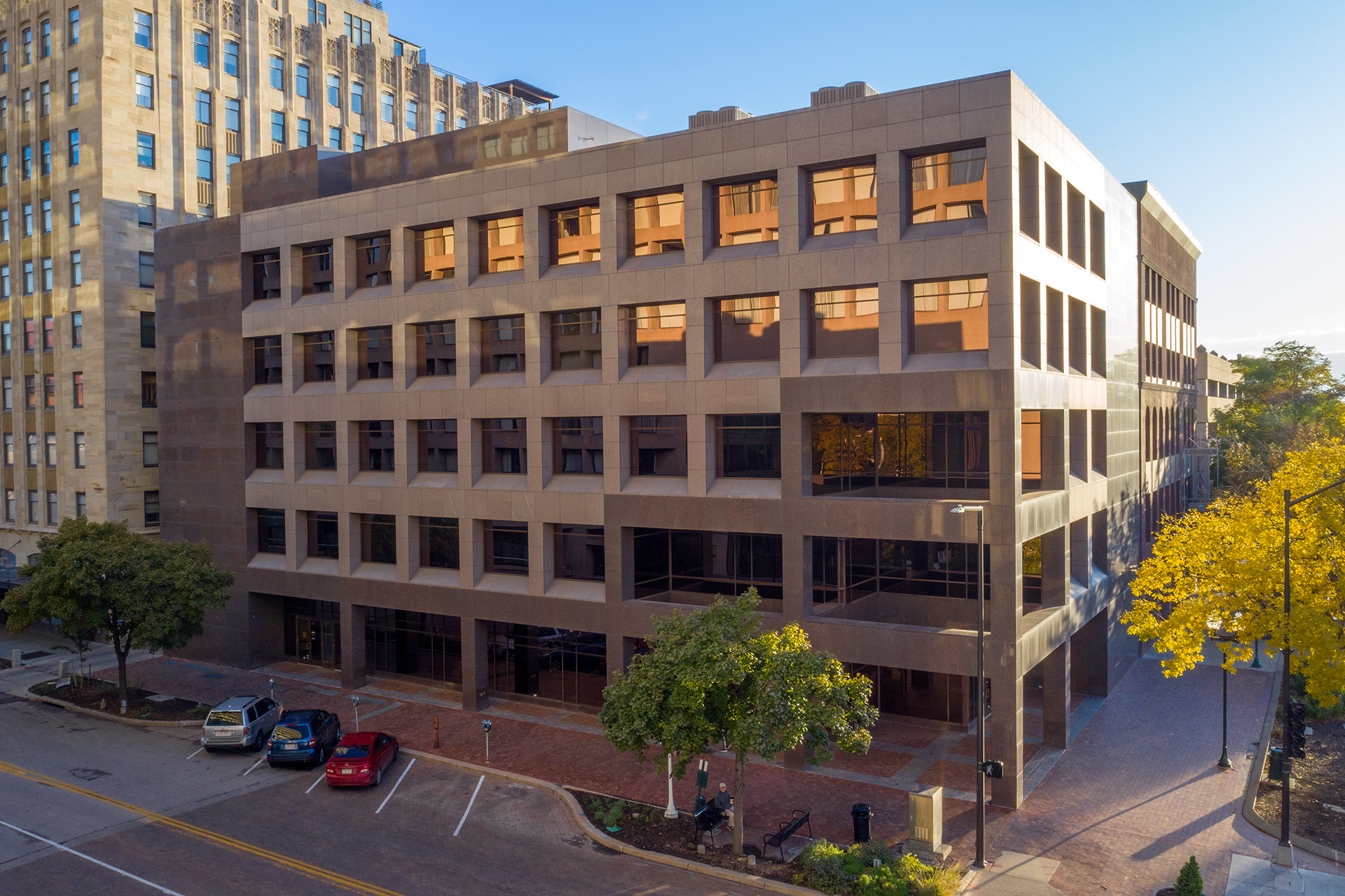 FES is a nonprofit foundation that provides support to communities and nonprofit organizations so they can focus on fulfilling their missions. For over 30 years, FES has served the needs of those who serve their communities such as hospitals, schools, and other nonprofit organizations. We help these organizations with a professional image and promotion, with IT security, and with setting up their networks or their websites. Our mission is to help you focus on yours.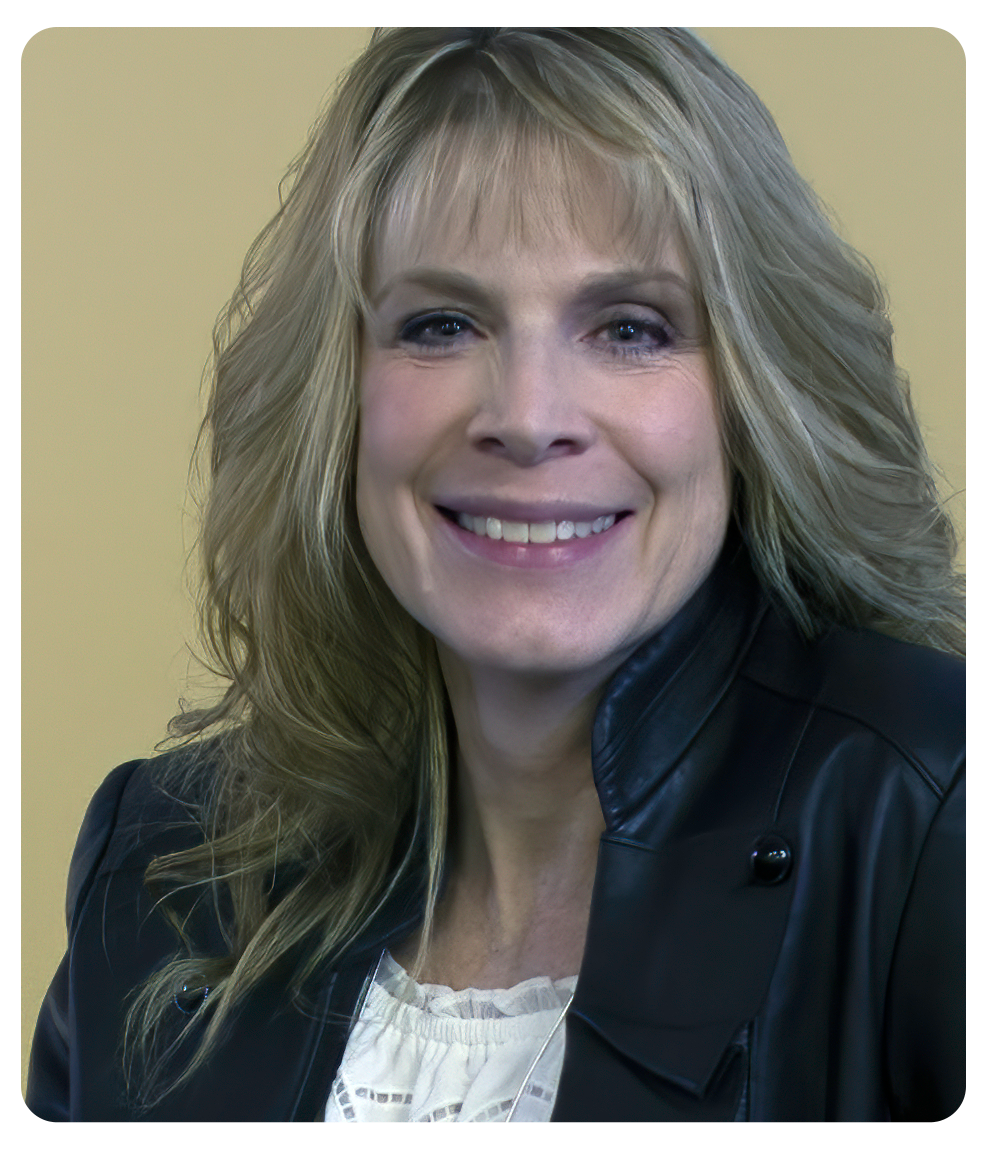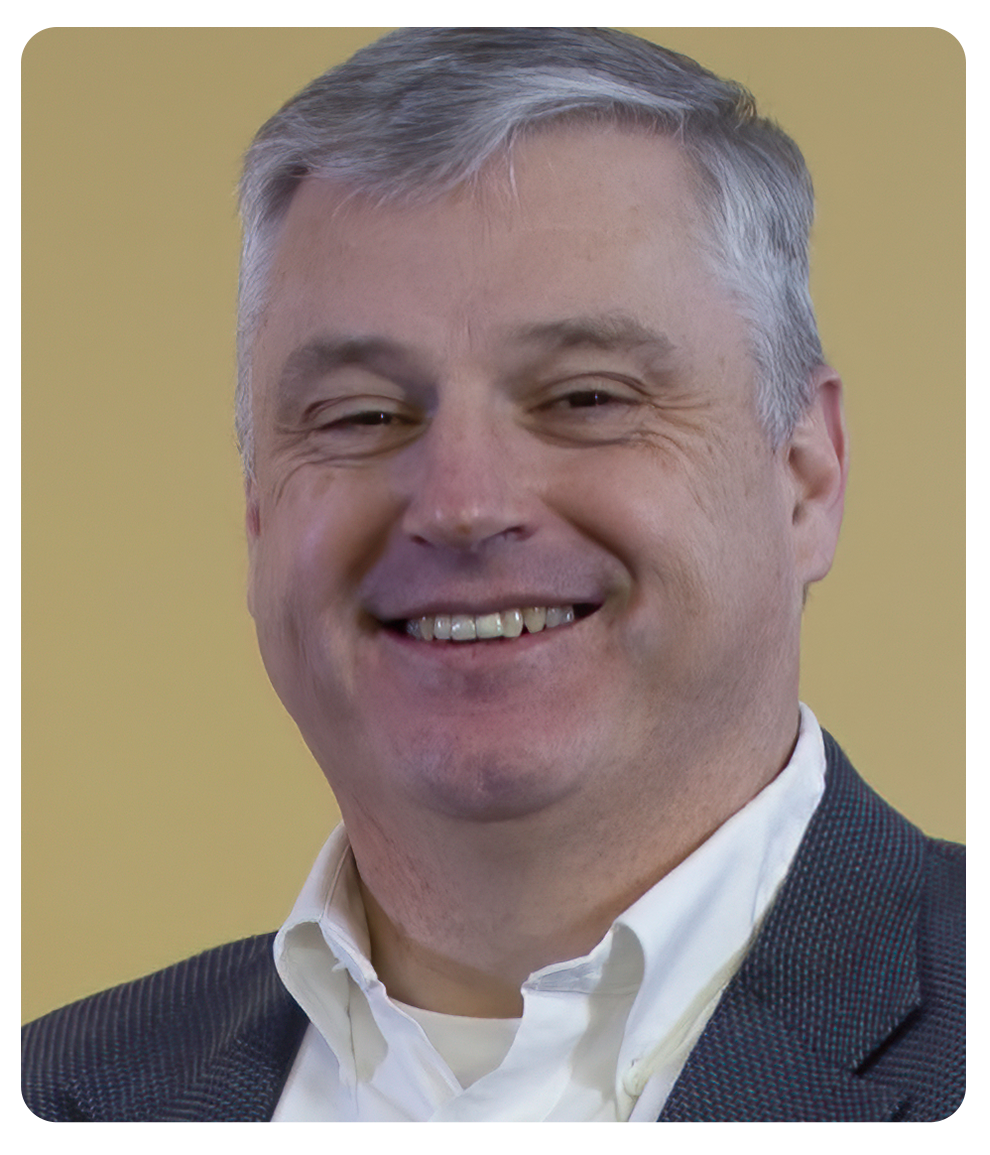 Dan Delzell
Chief Information Officer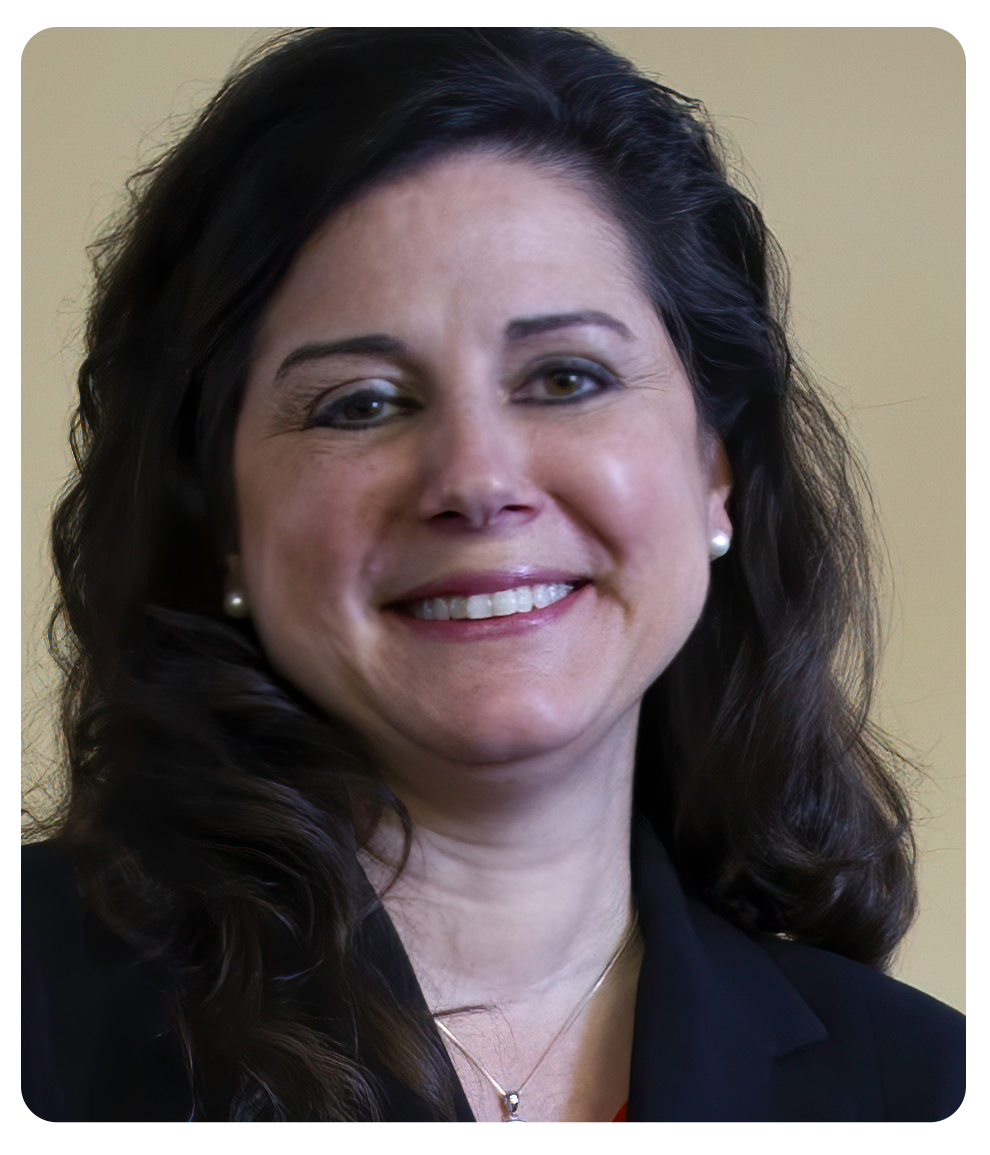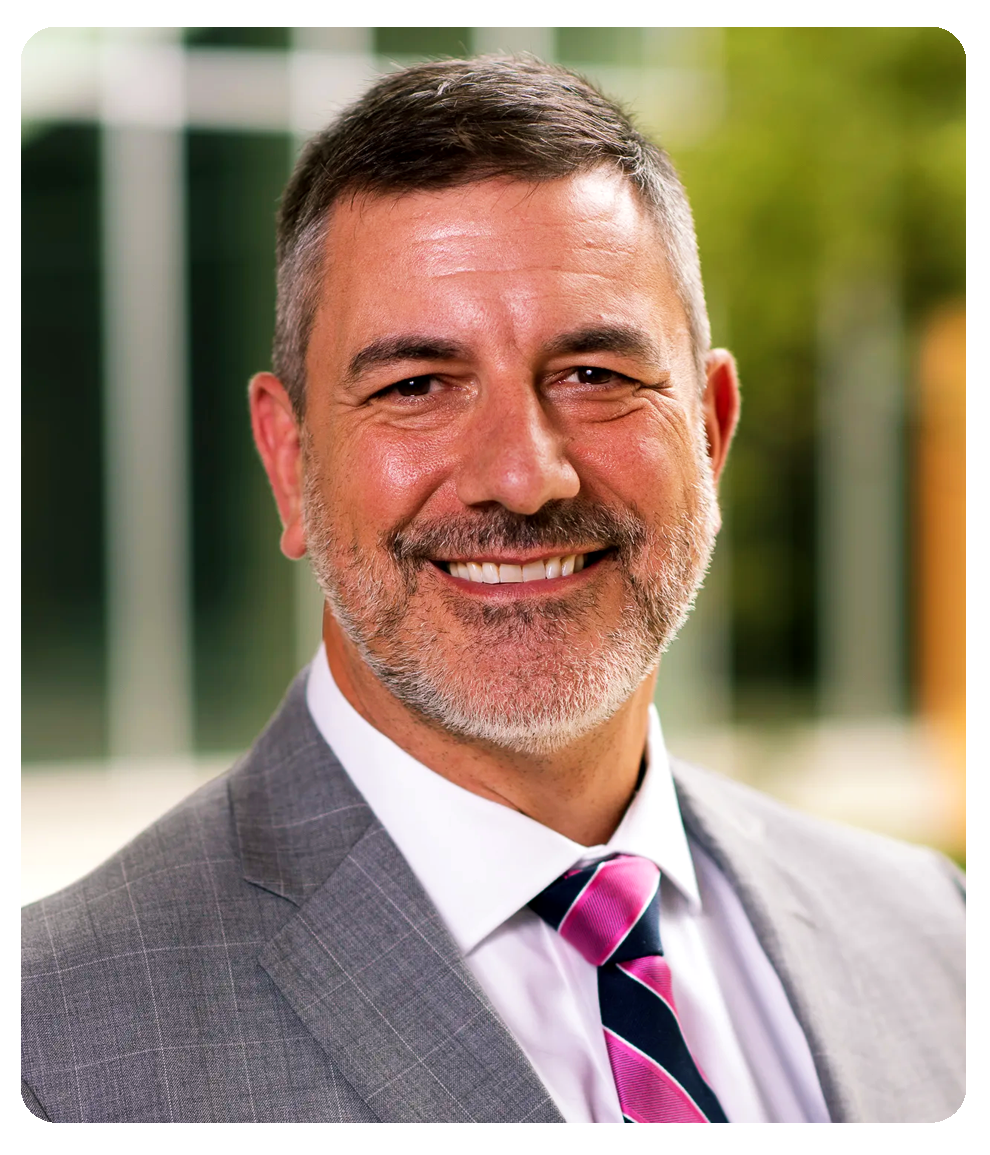 Art Provost
Vice President, Security Services & Sr. Information Officer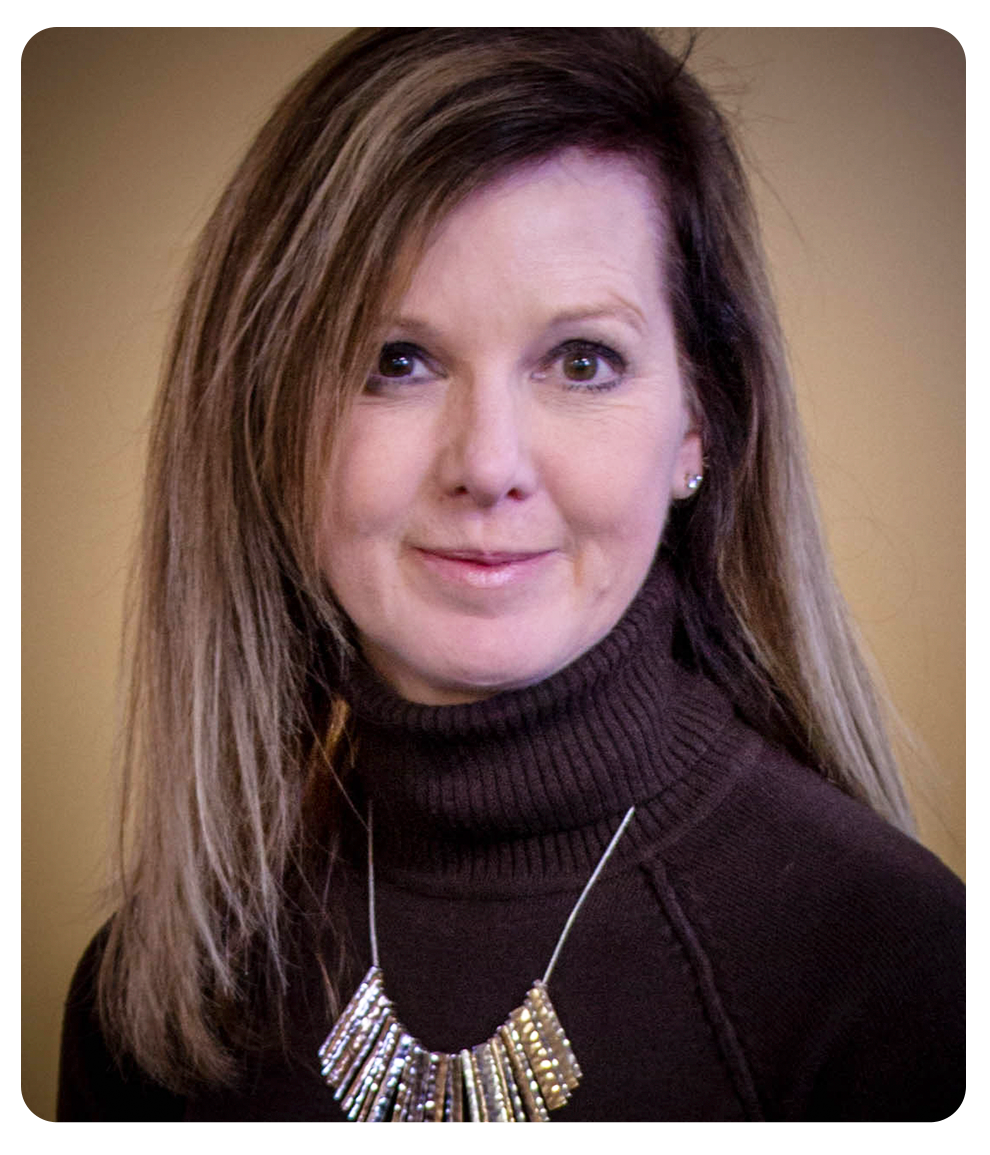 Tracy French
Vice President, Technology Services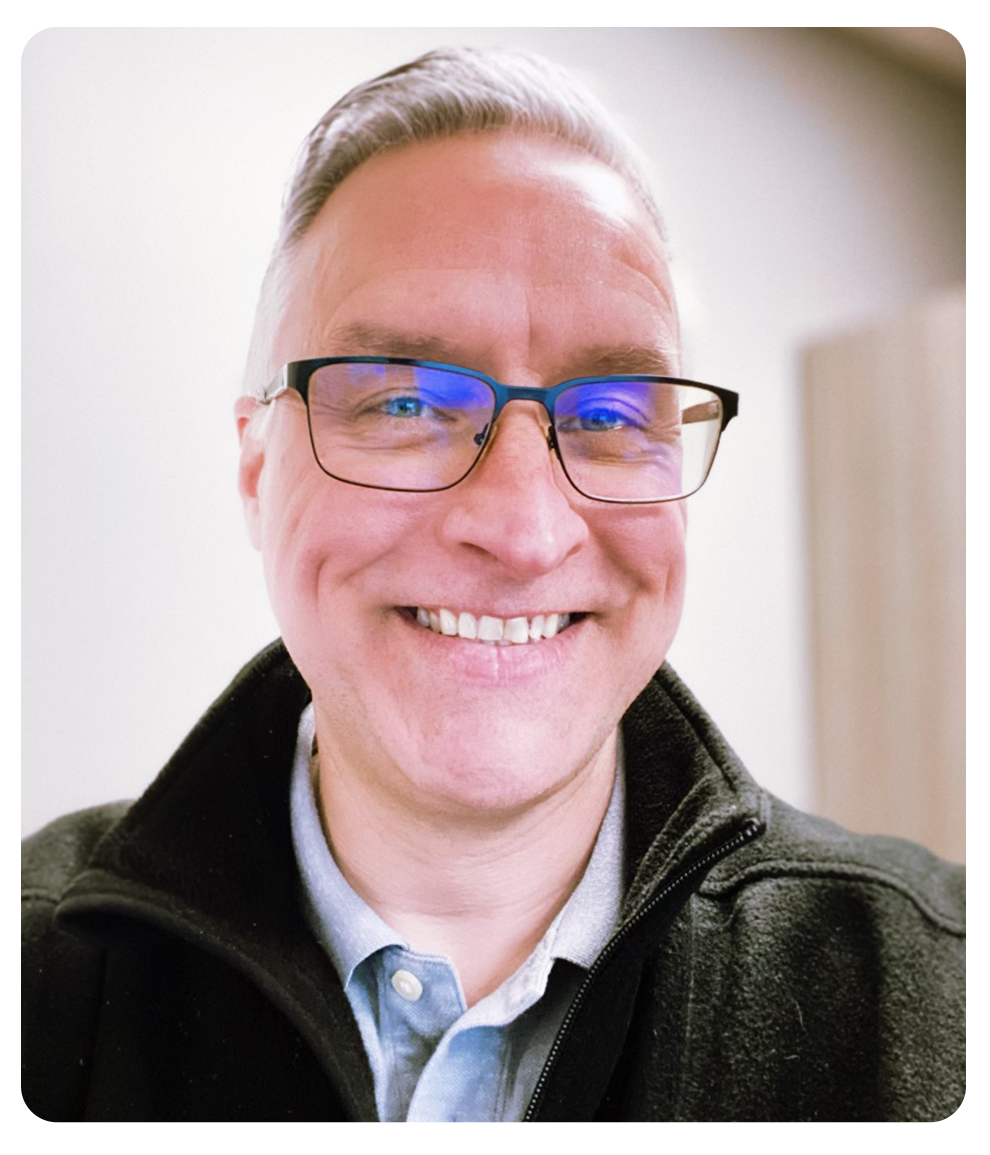 Paul Durban
Assistant Vice President, Nonprofit Services
Dr. Jack Huck
Chairman of the Board, FES
Consultant, Southeast Community College Foundation
C. J. Thoma
President & CEO, Foundation for Educational Services
Jenni Christiansen
Secretary, FES
Senior Wealth Management Banker, Wells Fargo Bank, N. A.
Kim Russel
CEO, Russel Advisors
Todd Ogden
President and CEO, Downtown Lincoln Association
Guy Saunders
Retired; President, Saunders Financial Services, Inc.
Tom Smith
Vice Chairman, D | A | Davidson
Angie Tucci
Director of HR and Compliance, Telesis, Inc.
T.J. McDowell, Jr.
Chief of Staff – Mayor Leirion Gaylor Baird, City of Lincoln