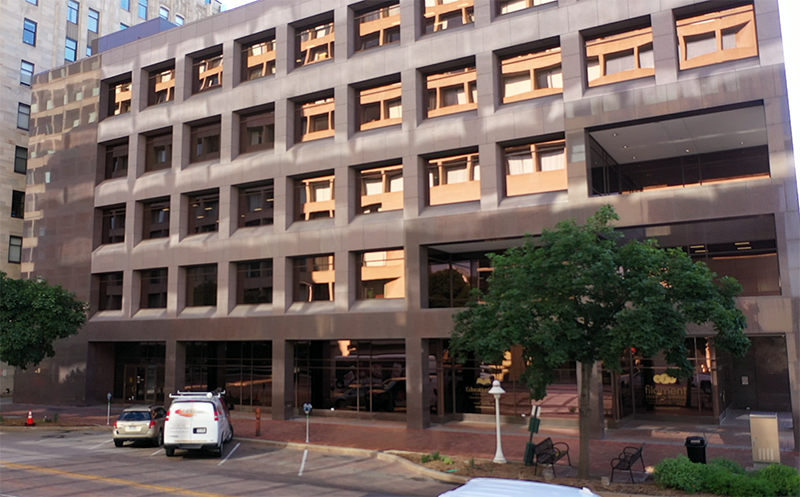 Filament Essential Services joins the FES family in providing essential business services
Foundation for Educational Services, a leader in supporting nonprofit organizations, is pleased to announce the launch of Filament Essential Services. Filament is committed to providing a foundation of essential services that strengthens the nonprofit community and enables them to stay focused on fulfilling their mission.
The Filament suite of essential business services alleviates time-consuming obstacles and talent gaps for nonprofits:
SOCS Websites and Mobile Apps
The most powerful, easy-to-use and cost-effective website and communication system in the industry. An engaging web presence you can manage on your own. The SOCS GO app allows you to publish new articles and send alerts from your smart-device. Give your own app to those you serve that acts as an extension of your website and enables alert notifications.
Branding and Video
Collaborate with the Filament creative team to engage your audience with branding that captures your essence, compelling videos that tell your story and materials that reflect your mission.
Data Security
Filament develops personalized data security plans to protect your confidential information and defend your network from cyber security threats.
Tech Support
Offers an accessible team of live IT experts ready to support your team when hardware, software and network issues arise.
Payroll and Bookkeeping
Managing your organization's finances is crucial and time-consuming. The experts at Filament will help keep your payroll and bookkeeping in check.
"FES has a long history of serving the nonprofit community. It's our staff members' dedication to mission and service that makes the difference in the services we provide. We look forward to Filament Essential Services continuing that same tradition." says C. J. Thoma, FES President and CEO.
Dan Kunzman, Senior VP Nonprofit Services, says, "The team at Filament Essential Services is truly dedicated to the mission of each and every partner with whom we work. We are a nonprofit serving nonprofits. That in itself sets Filament apart from others. We get it."


About Filament
Filament Essential Services is a nonprofit organization committed to supporting those who serve others. Filament provides engaging website design, compelling branding, personalized data security, live tech support and valuable payroll and bookkeeping services. These essential business services are designed to support nonprofits and community organizations so they can focus on what they do best–serving their community. To learn more about Filament Essential Services, visit filamentservices.org.


About FES
Foundation for Educational Services is a nonprofit organization located in Lincoln, Nebraska. For over 30 years, FES has assisted our affiliates, NSLP/Inceptia and EducationQuest Foundation in addition to hospitals, K-12 schools, municipalities, and other nonprofit organizations across the country. Led by a leadership team averaging over 20 years of service, the sixty-nine employees of FES are a highly committed team, passionate about serving nonprofit partners with respect, integrity and quality services. To learn more about Foundation for Educational Services, visit fes.org.


For more information contact:
Matthew Landis
Director, Branding+Video
Filament Essential Services
1300 O Street; Lincoln, NE 68508
matthewl@filamentservices.org